Zebra Perspectives
CBS Sports: Article
NFC under-the-radar training camp battles 2021: Cowboys' starting free safety spot up for grabs and more.
Store Brands: Byline
Managing the truck driver shortage.
Manufacturing.net: Feature Story
Redefining the distribution center.
CFO Thought Leader: Feature Story
Putting it Together - Frontline Innovators.
Techzine: Feature Story
Zebra offers visibility and mobility for an on demand economy (The Netherlands).
BioSpectrum Asia: Byline
Optimizing healthcare assets to improve patient care (Singapore).
IT Forum Br: Feature Story
Zebra's Dieter Avella talks about the new software portfolio and how it can help businesses growth and profitability (Brazil).
The Intelligent Enterprise
The convergence of Internet of Things (IoT), mobility, and cloud computing have led to an operational paradigm known as the Intelligent Enterprise.
Ted Partnership: The Next Wave
The 4th Industrial Revolution is bringing a tsunami of change affecting the ways we interact with and adapt to technology.
Vision Studies: Zebra's Latest Research Reports
Unique market insights, challenges and key trends transforming your industry.
Zebra Webinar Hub
Find past webinars and sign up for upcoming webinars on a variety of markets and topics.
McDonald's Uses Tablets to Speed Up Drive-Thru Queues
Zebra ET50 tablets help McDonald's streamline drive-thru service, keeping customers happy and getting them back on the road.
ArcBest Delivers Efficiencies and Employee Satisfaction
Logistics company uses Zebra rugged handhelds and tablets to support drivers and dock workers.
The Royal Children's Hospital Improves Patient Safety
Australian hospital boosts blood product scanning speeds while maintaining high standards for accuracy and safety.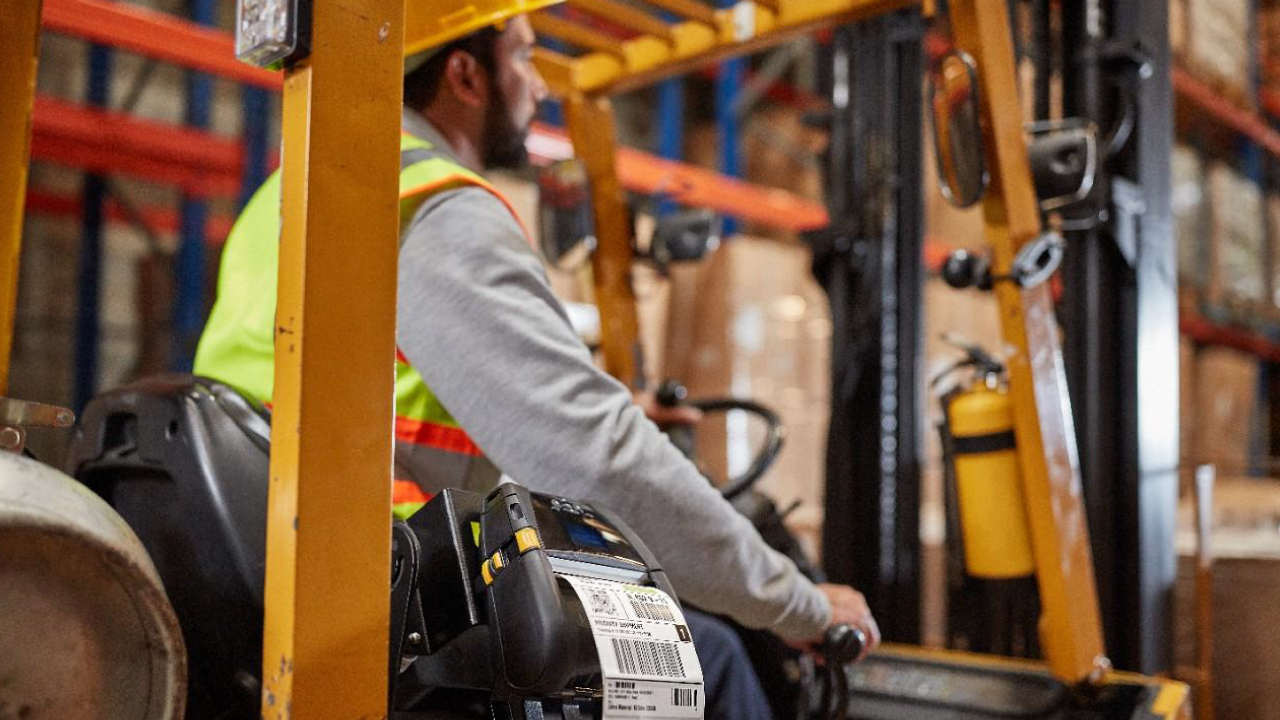 The Year is 2025, and This is What Has Become of the Warehouse
Things seem to change by the minute these days. Yet, one thing is constant: warehouse operating models are evolving. Read our "diary" to see what a day in the life of a warehouse worker might look like in just a few years.
Events
See how Zebra can help improve your business through products and solutions that identify, track and manage assets, transactions and people. Consult our experts at these upcoming events.